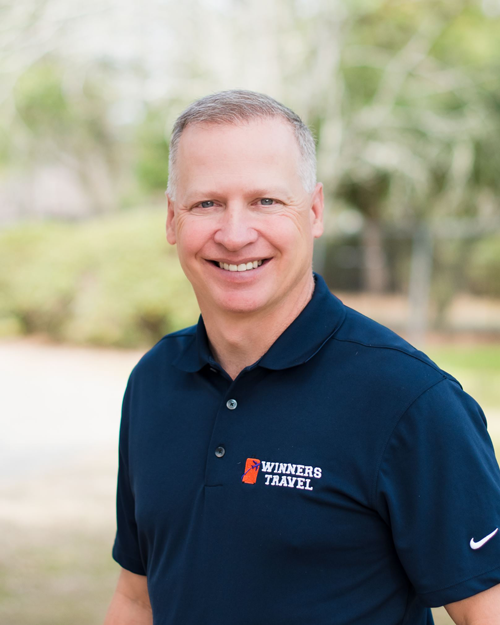 Meet the seasoned trailblazer in family medicine, Dr. Clayton Lowder. A distinguished practitioner who is intimately woven into the heart of the Sumter, South Carolina community, Dr. Lowder boasts an impressive medical career spanning over 29 action-packed years. His journey began with a solid foundation from the University of South Carolina's School of Medicine, from where he graduated in 1993, and it has since been a thrilling odyssey of knowledge, service, and dedication.
Today, he is a respected affiliate of the Prisma Health Tuomey Hospital, a beacon of hope for countless individuals and families, and his services extend beyond the conventional boundaries of a hospital. He has successfully built a thriving medical practice that gladly opens its doors to new patients and facilitates telehealth appointments, adapting to the changing landscape of healthcare in the 21st century.
But Dr. Lowder's influence is not limited to his remarkable work in family medicine. He is also a visionary founder of the Winners Travel Foundation, a novel initiative that exemplifies his commitment to a broader societal impact. Through this foundation, Dr. Lowder continues to shape lives beyond the consultation room, underscoring his belief that everyone can be a winner, with the right support and opportunities.
Dr. Clayton Lowder, MD, is more than a family medicine specialist. He is a pioneer, an advocate, a community pillar, and, above all, a doctor with a heart. Embrace the chance to join his patient family, where healthcare meets compassion and innovation.
Articles by Clay Lowder, MD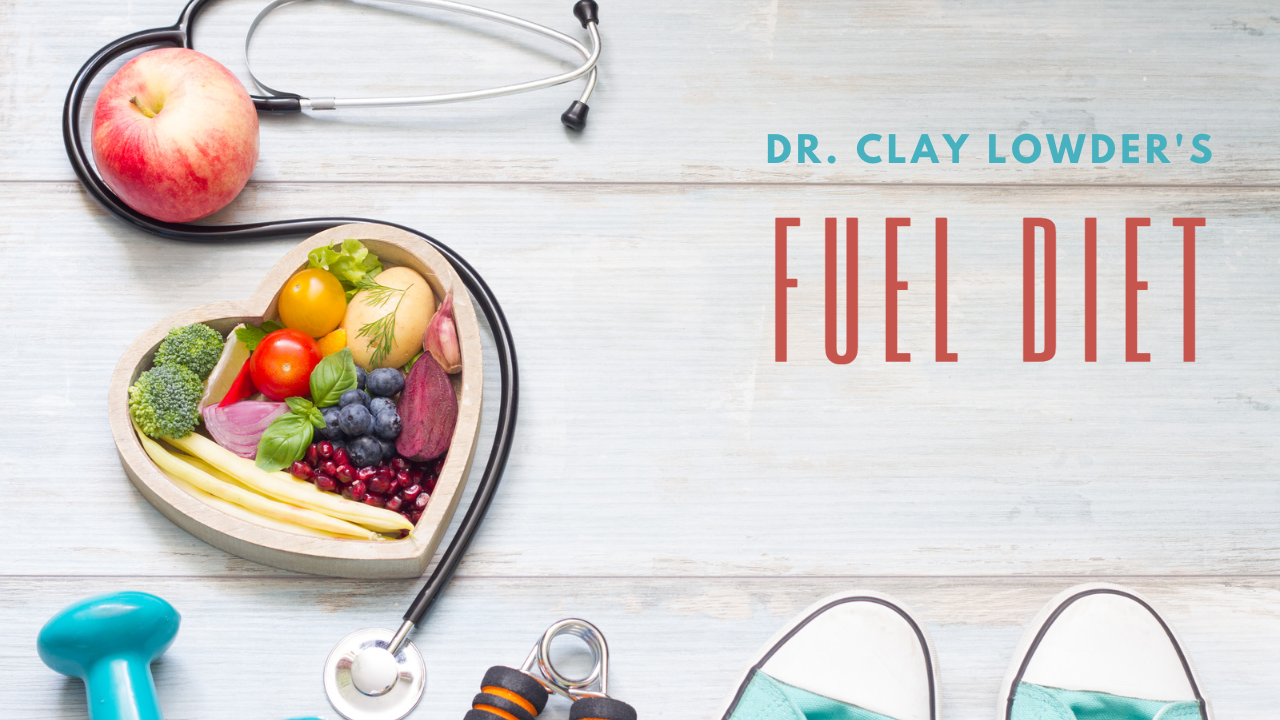 Health & Wellness Tips
Download the Fuel Diet Keys to losing weight: Sample Meal Plan Breakfast 10am snack Lunch Salads are good, but no dressing except oil and vinegar.