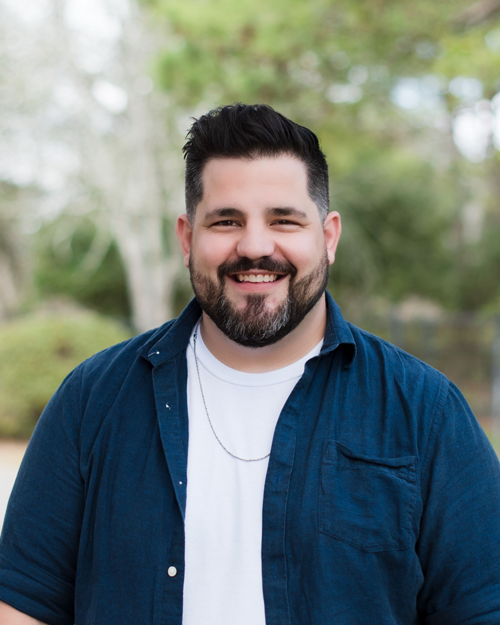 Steven Bosc, originally from Summerville, SC, became an official resident of Sumter last year after purchasing his home. He lives with his boyfriend of 9 years and three dogs. Steven earned his Bachelor's Degree in Science from Charleston Southern University, while working as a medical assistant for Palmetto Primary Care Physicians. After graduation, he was accepted into a medical program at Francis Marion University, where he earned his Master's Degree in Physician Assistant Studies and transitioned to his current role as a healthcare provider.
Steven has always found joy in caring for people, but his passion for working with pediatric patients led him to his current profession. He loves the youthful attitudes and growing personalities of his patients and takes pride in providing care for the younger generation, hoping to help them grow to be happy and healthy.
When not caring for patients, Steven enjoys traveling, going to the beach, kayaking, spending time with friends, visiting breweries, being crafty, and baking desserts. He hopes to stay young and vibrant while continuing to treat the community of Sumter.