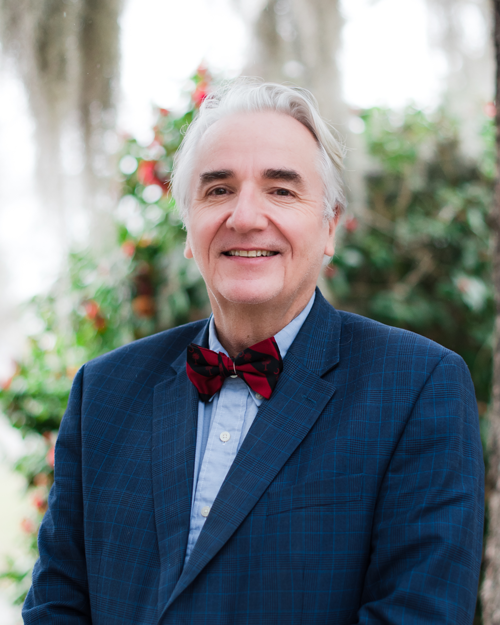 About William Aldrich, MD
Dr. William C Aldrich, a notable figure in the medical field, commenced his journey in healthcare with a Bachelor's degree in Biology from the College of Charleston in 1979. Post graduation, he served the Department of Agriculture, inspecting produce from Iran before moving onto a position at the Medical University of South Carolina (MUSC) library, a role he carried from 1979 until 1981.
During the same period, he was concurrently enrolled at the MUSC College of Dental Medicine until 1983. His quest for knowledge did not cease there; from 1983 to 1987, he pursued his medical studies at the MUSC College of Medicine, all the while balancing work in mortuary services.
Post graduation, he completed a Pathology residency program at MUSC in 1988, followed by a Family Medicine program at Greenville Memorial Hospital in Greenville, SC from 1988 until 1991. Upon completion, Dr. Aldrich set up his practice in Manning, SC, where he has been a practicing physician since 1991. His practice's scope broadened over the years, extending to Ob/Gyn services from 1991 to 1998 and consultantship at CCSNB for a span of 25 years.
Dr. Aldrich has held notable roles as an advisor and medical director for multiple healthcare agencies, nursing homes, hospices, and other facilities over the years. His contributions extend to clinical trials and hospital practice, currently working as a hospitalist for MCH-Manning for 2 to 3 days per month. He has been associated with Colonial Healthcare since October 2013.
On a personal note, Dr. Aldrich has been happily married to his wife, Lisa, for over 37 years and is a proud father to their three children. Outside of his busy medical practice, he relishes world travel, beekeeping, hiking, cycling, pedal sea kayaking, and timber farming. His diverse interests echo the multifaceted persona that he is – a dedicated doctor, loving family man, and an avid adventurer.