Thank you for selecting Colonial Healthcare in Sumter, Columbia, and Manning, South Carolina. If you would like to save time in the office, you may pre-register by downloading, printing, and completing the forms below. Established patients can update forms online through our patient portal. If you need help accessing the portal, please call the office and we'll be happy to help.
For your first visit, be sure to bring any diagnostic films or other test results that may have been ordered or performed by another physician, as well as any medications that you are currently taking.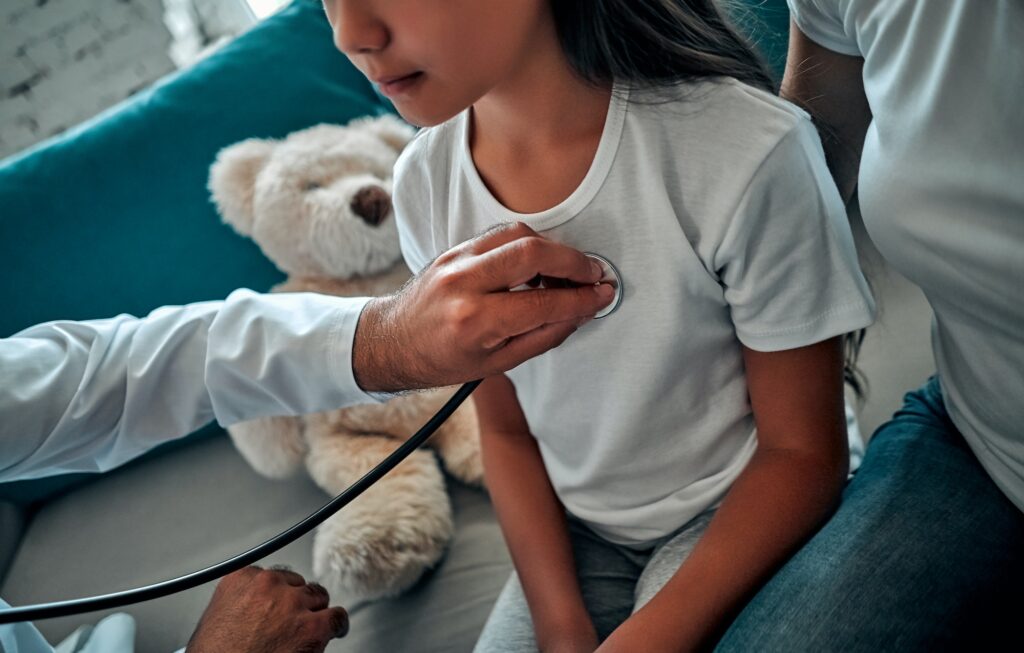 Colonial Healthcare Forms
Same-Day Appointments Available
When you need medical attention, Colonial Family Practice should be your first call. With more than a dozen primary care providers we can offer a same-day appointment for most illnesses or injuries. In addition, we offer on-site diagnostic testing and urgent care (with extended hours 7 days a week) in both Sumter and Manning.
Call us today for an appointment at one of our convenient family practice offices, or you can use our online appointment request form.