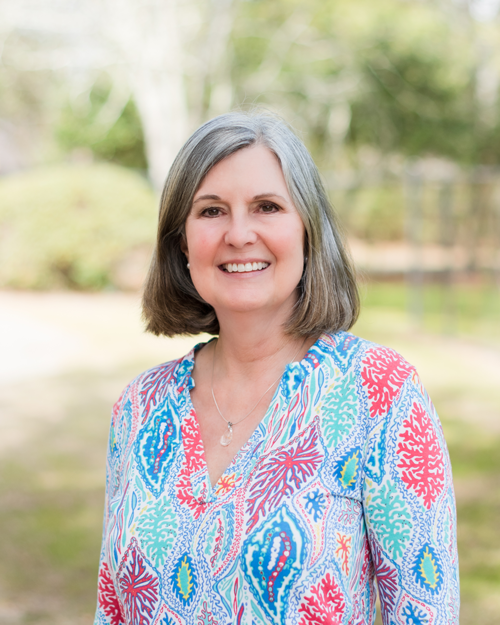 Dale Barwick completed her Bachelor of Science Degree in Nursing at Clemson University in 1986 and then worked as a staff nurse at Baptist Medical Center for four years. In 1990, she earned her Master of Science Degree in Nursing from the University of South Carolina, where she was a member of Sigma Theta Tau International Honor Society of Nursing. She is Board Certified as an Adult Nurse Practitioner.
She began her career as a Nurse Practitioner at Camden Internal Medicine in Camden, SC, where she was the first Nurse Practitioner in private practice in Kershaw County. She moved with her husband to Sumter in 1998 to teach nursing in the Associate Degree program at Central Carolina Technical College for two years.
In 2001, she began working at Colonial Healthcare, then transitioned into geriatric care at Carolina Geriatric Specialists. In 2016, she opened her own practice, Summerton Primary Care, in Summerton, SC. With the onset of the COVID-19 pandemic, she left Summerton and returned "home" to Colonial Healthcare.
Dale has been married to Tony Barwick since 1993. They have two grown children, a daughter-in-law, a son-in-law and one grandson. In her spare time, Dale enjoys relaxing at the lake, reading, writing, porch-sitting and spending time with her friends and family.