Family Practice is the Core of Colonial Healthcare
The majority of our primary care providers specialize in family medicine, caring for children and adults, including babies and seniors, who are hurt or sick. We also encourage you to visit us when you are not sick, so we can help you stay healthy all year long. Our goal is to develop and maintain a long-term relationship with you and your family.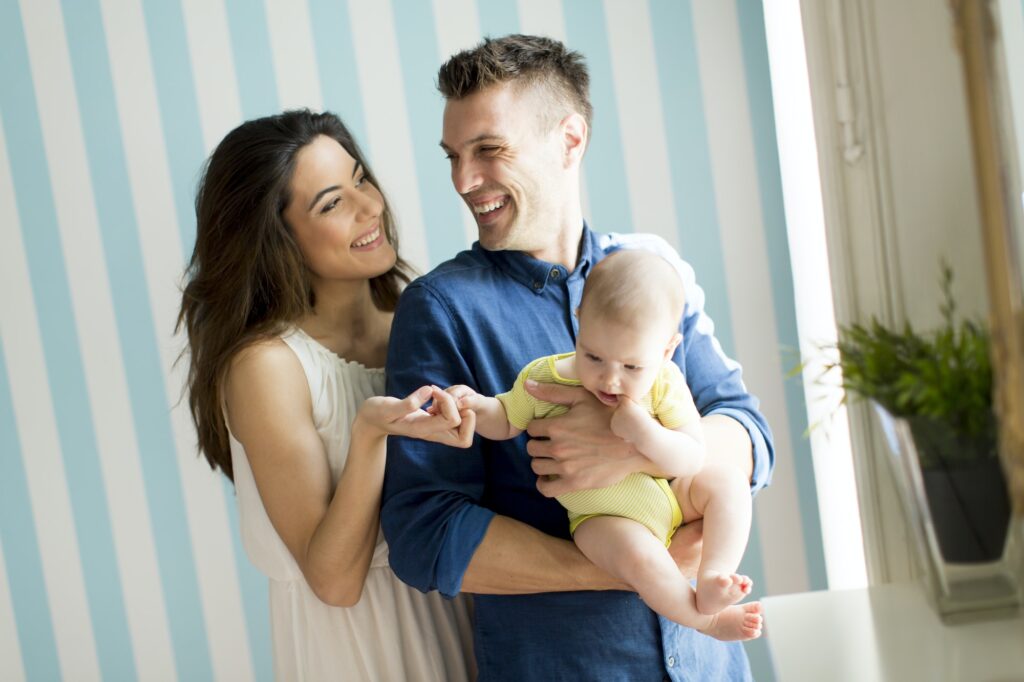 Medical services provided by our family care providers include sports and school physicals, routine health screenings, and a variety of in-office procedures. Some of the most common services we perform are listed here.
X-Rays
Chest X-Ray
Lab Services
Urinalysis
Pulmonary Function Test (PFT)
Cholesterol Testing
EKG Testing
Diabetes Care
Pap Smears
Colon Cancer Screening
Fracture Care
Mole and Wart Removal
Patient-Centered Medical Home
As a Patient-Centered Medical Home (PCMH), Colonial Healthcare is dedicated to helping you get the most out of your healthcare plan. We build relationships with every patient and utilize the most advanced technology and evidence-based medical practices to deliver excellent patient care at an affordable price. Our doctors provide preventive medicine and dozens of resources to educate you about your condition and empower you to manage your own health.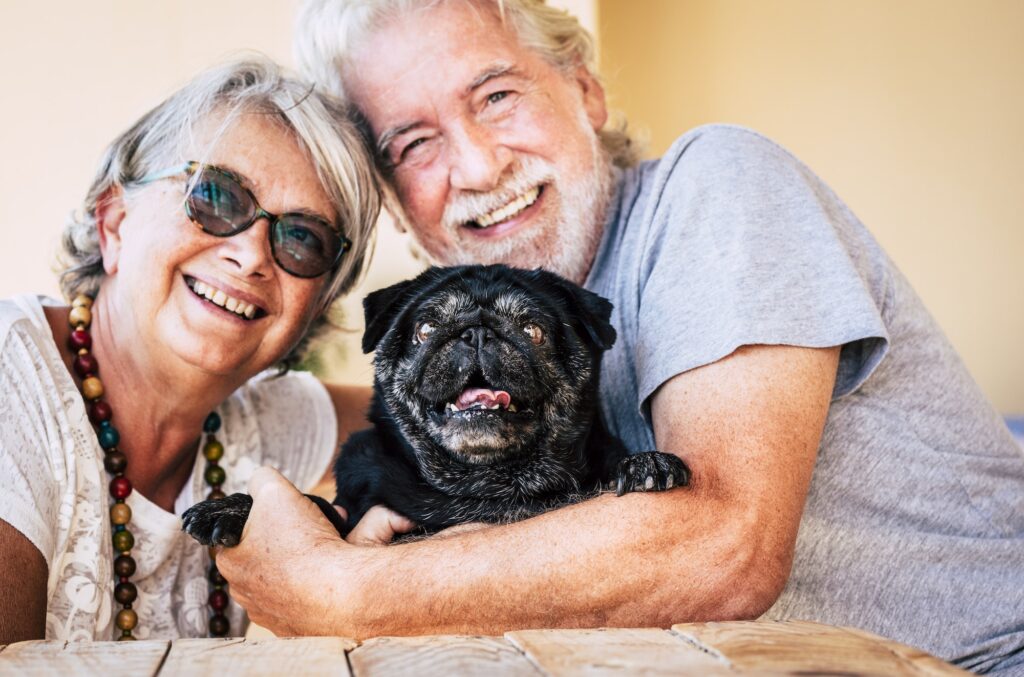 Same-Day Appointments Available
When you need medical attention, Colonial Family Practice should be your first call. With more than a dozen primary care providers we can offer a same-day appointment for most illnesses or injuries. In addition, we offer on-site diagnostic testing and urgent care (with extended hours 7 days a week) in both Sumter and Manning.
Call us today for an appointment at one of our convenient family practice offices, or you can use our online appointment request form.