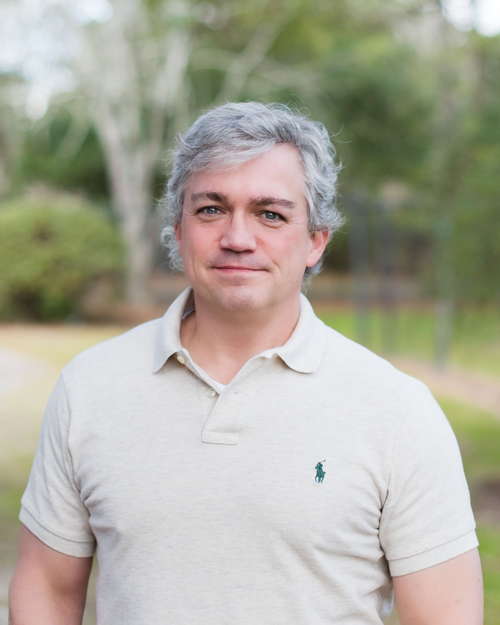 Meet Dr. Dave Whaley, a highly skilled family medicine practitioner dedicated to providing exceptional care to his patients. With a passion for helping people and a wealth of medical knowledge, Dr. Whaley has earned a reputation as one of the best in the field.
Dave began his academic journey at Wake Forest University, where he earned his Bachelor of Science in biology with high honors. He then pursued his medical degree at the prestigious University of North Carolina School of Medicine and went on to complete his residency at Richland Memorial Hospital Family Practice.
Dr. Whaley's commitment to excellence is reflected in his certifications in advanced cardiac life support, advanced trauma life support, and advanced life support in obstetrics. He brings this expertise to his practice at Colonial Family Practice, where he provides compassionate care to his patients.
When not practicing medicine, Dave is actively involved in giving back to the community. He volunteers his time at the Columbia Free Clinic, where he provides free medical services to those in need. His dedication to his patients and the community is a true testament to his character.
Overall, Dr. Dave Whaley is a remarkable individual with a wealth of knowledge and a heart for service. His commitment to excellence and dedication to his patients make him a valuable asset to the medical community, and a doctor that patients can trust.