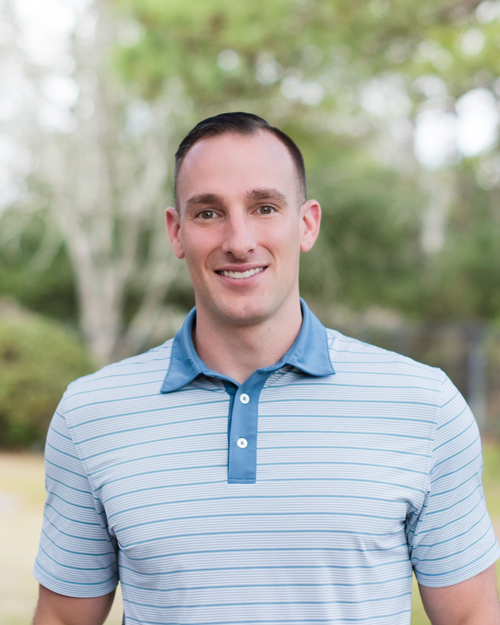 About Cody Becksvoort, MD
Dr. Cody Becksvoort is a native of Rockford, MI. He attended undergraduate at Ferris State University and obtained his medical degree from Michigan State University. He completed his residency through McLaren Heath systems specializing in family medicine. He served as chief resident during his training.
Dr. Becksvoort has grown to love Sumter, SC which is now where he and his wife (Dr. Kirsten Becksvoort) call home. They have two children, Landon and Paxton who currently attend Wilson Hall. He looks forward to serving the Sumter community for years to come.
Dr. Becksvoort's personal interest include sports (any and all types), Michigan State athletics, and coaching. He has committed to being a Carolina Gamecocks fan due to their similarities with Michigan State. He enjoys spending time outdoors fishing, hunting, beaching and hiking.
What can I expect from Dr. Becksvoort as my provider?
Dr. Becksvoort's approach to medicine is individualized for each patient with focus on prevention and autonomy. He believes patients should be in charge of their health and medical decisions, but it is his job to provide the latest medical evidence, guidance and treatments to help guide them. He believes in prevention of disease through wellness. His goal is to lead patients to become their best selves and take charge of their health goals!