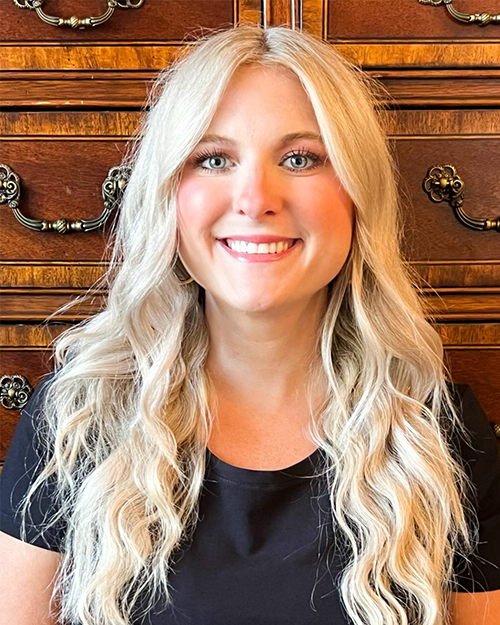 About Meghan Wachter, PMHNP
Meghan Watcher, a Board-Certified Psychiatric Mental Health Nurse Practitioner (PMHNP), has always been passionate about understanding and nurturing the human mind. She embarked on her journey in healthcare by graduating with honors from Laurence Manning Academy in 2011. Meghan then went on to garner an impressive list of academic credentials, earning her Associate Degree in Nursing from Central Carolina Technical College in 2015, followed by her Bachelor of Science in Nursing from Chamberlain University College of Nursing in 2016. She didn't stop there, though; in 2021, Meghan capped off her educational pursuits by obtaining a Master of Science in Nursing from Walden University, specializing in Psychiatry and Mental Health.
Meghan's unwavering commitment to her field is evident in her outstanding academic performance. She graduated with a notable GPA of 3.88, earning nominations for multiple merit-based organizations including the Sigma Theta Tau International Honor Society of Nursing, Golden Key International Honor Society, Sigma Phi Nu, and The National Society of Leadership and Success.
When she's not dedicated to improving mental health, Meghan cherishes spending time with her family and her beloved dogs. An avid reader, she's often found engrossed in the latest mystery novel. Meghan also has a knack for restoring and updating furniture pieces, a testament to her love for DIY projects and crafts.
Combining her academic expertise, professional dedication, and personal creativity, Meghan Watcher brings a well-rounded and compassionate approach to mental health care. She's not just a healthcare professional; she's a problem-solver, a creator, and a dedicated family woman.