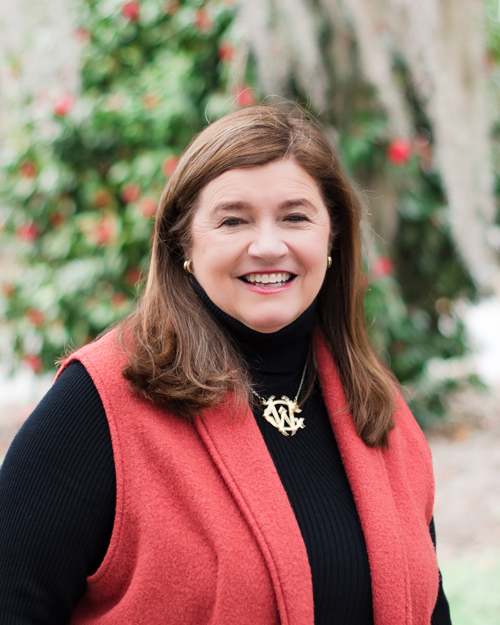 Gina graduated from The University of South Carolina
She is from Manning SC, and Married to Joe Wilson. They have 3 daughters and 1 son and 1 Grandson.
Gina has been practicing as a Family Nurse Practitioner in Clarendon County for over 25 years. 
Her hobbies include spending time with her family and friends.