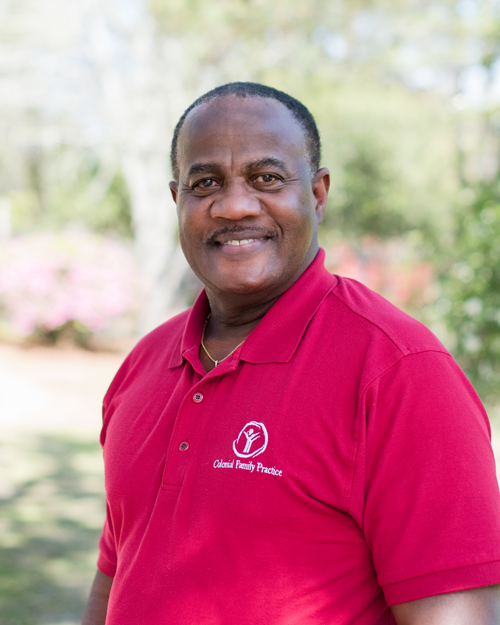 Meet Winston Barrington Morris, MD, a dedicated family medicine practitioner with an impressive educational background and a passion for helping his patients achieve optimal health. Winston completed his medical education at the Medical University of South Carolina in 1997, following his premedical studies at the University of South Florida and Broward Community College.
He went on to complete his residency at the Self Regional Healthcare Family Medicine Residency Program in Greenwood, South Carolina from 2001 to 2004 and also at the Greenville Hospital System Family Medicine Residency Program. Winston currently practices at Colonial Family Practice since November 2015, where he focuses on men's health, diabetes and hypertension in minorities, emergency medicine, and sports medicine.
Apart from his medical interests, Winston is a dedicated father of four adult children and has a variety of hobbies. He enjoys traveling to explore new places, spending time at the beach, visiting museums, watching movies, and participating in sports like soccer, volleyball, and track and field. Winston is also fluent in English and Jamaican English dialect (Patois) and supports several sports teams, including the Miami Hurricanes and Clemson Football, Miami Dolphins, South Carolina Women's basketball, and Brazil National Men's Soccer.
With a commitment to excellence in healthcare and a vibrant personality outside the clinic, Winston Barrington Morris, MD, is a true asset to the medical community and a joy to know.