Colonial Pediatrics of Sumter, SC is your partner in your child's care
Our pediatric providers deliver compassionate, comprehensive medical care for children, from infancy through adolescence. The philosophy of our practice is to help parents make decisions about their child's healthcare based on accurate and current health information and common sense. When you are knowledgeable about health issues that can affect your children, you become more comfortable, confident, and capable of preventing and dealing with illnesses and injuries.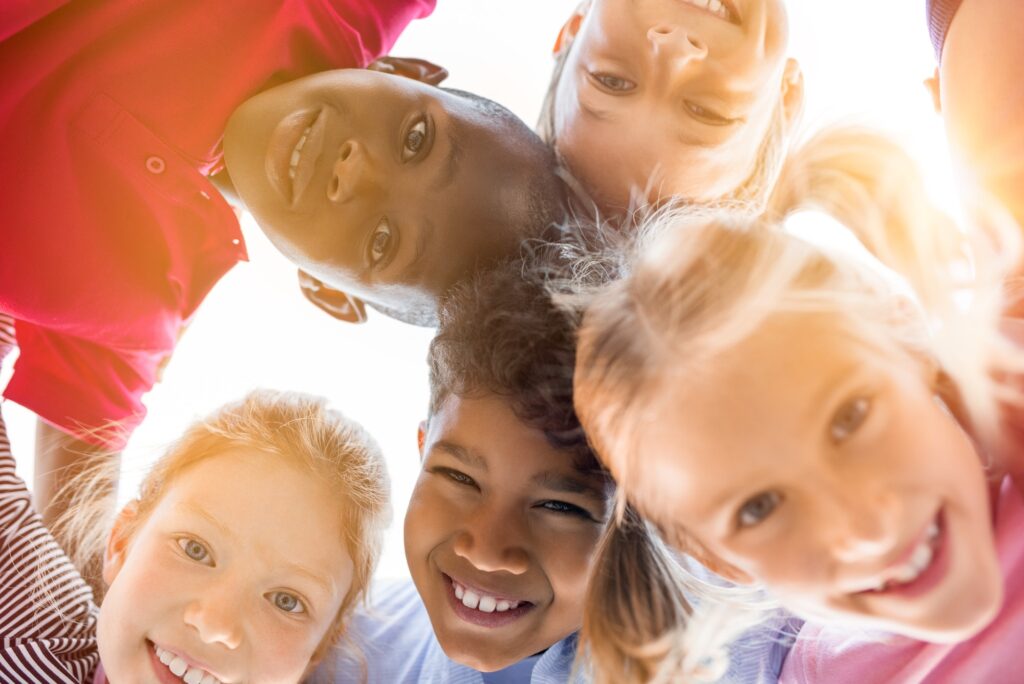 Colonial Pediatrics follows the American Academy of Pediatrics and Centers for Disease Control recommendations for well-child care, preventive medicine, and immunization schedules. Following birth, children should be seen by a pediatrician at 2 weeks, 1, 2, 4, 6, 9, 12, 15, 18, and 24 months. Children 2 and up should be seen once every 12 months. We also do physicals for sports, school, and summer camp.
Same-Day Appointments Available
When you need medical attention, Colonial Family Practice should be your first call. With more than a dozen primary care providers we can offer a same-day appointment for most illnesses or injuries. In addition, we offer on-site diagnostic testing and urgent care (with extended hours 7 days a week) in both Sumter and Manning.
Call us today for an appointment at one of our convenient family practice offices, or you can use our online appointment request form.