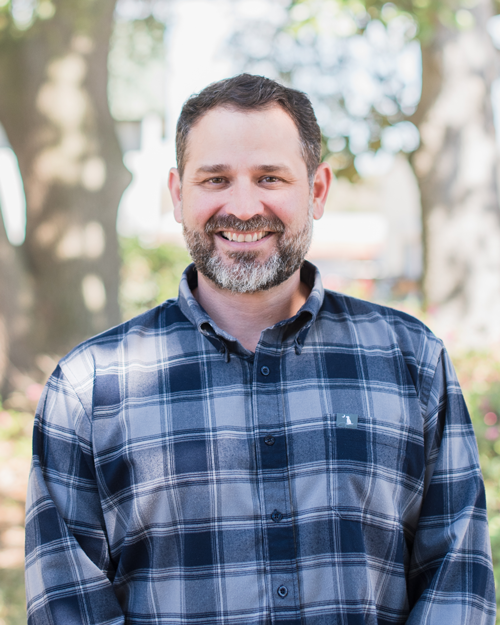 A proud alumnus of the Northeastern Ohio Universities College of Medicine, he embarked on his medical journey with flying colors, graduating with honors in 1999. With a passion for his chosen field that is as infectious as it is inspiring, he has accrued an expansive array of experiences over 23 fulfilling years, with particular emphasis on general practice and emergency medicine.
Today, Dr. Meyers is not only a venerated general practice specialist but also a highly sought-after emergency medicine expert in Sumter. He operates at the frontline of critical care, decoding the complexities of severe conditions such as heart attacks, drug overdoses, shock, and massive bleeding with calm precision and swift, decisive action.
His affiliations include esteemed medical institutions such as the Mcleod Health Clarendon and Prisma Health Tuomey Hospital, further testament to his high standing in the professional community.