Andrew McMarlin D.O., CAQSM, FAAFP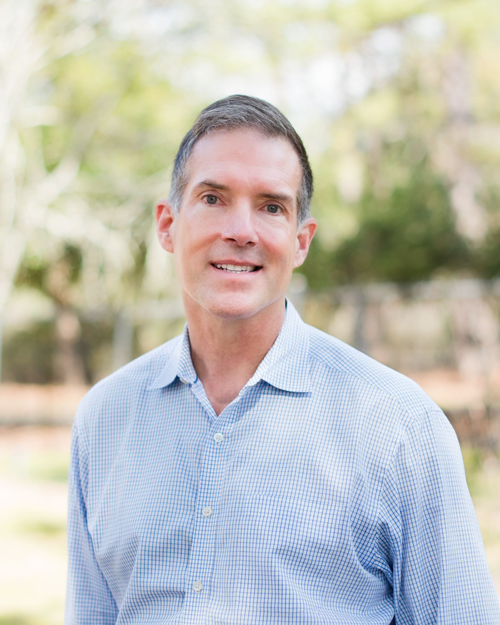 About Andrew McMarlin D.O., CAQSM, FAAFP
Dr. Andrew McMarlin is a Family Physician as well as a leading expert in sports medicine, concussion management, and non-surgical care for musculoskeletal injuries and arthritis. 
He is Board-Certified in both Family Medicine and Sports Medicine. 
His work most recently prior to joining Colonial Healthcare has focused on non-surgical interventions for treating new and chronic injuries including the use of ortho-biologics. As the medical director for a concussion center, he introduced a novel, comprehensive and scientific evidence-based approach to the identification and management of sports concussions and other mild traumatic brain injuries.
Dr. McMarlin's prior medical experience includes being an inner-city family medicine physician in Massachusetts and rural family medicine in Maine (including taking care of the migrant farm workers for the blueberry harvest and apple harvest). 
He has also served as a physician for the DC United Major League Soccer team, the Washington Nationals Major League Baseball team as well as developing training programs for candidates for the Navy SEAL and Navy Pilot communities.
His current sports team volunteer coverage includes the United States Dragonboat team, the US Canoe/Kayak team, and the US Rowing team.
Dr. McMarlin brings many years of experience as an elite athlete to his practice and to his patients. He is an 11-time World Champion paddler who currently holds two world records and is a seven-time National Champion rower who represented the United States in the double scull in 1996 and 1997.
Dr. McMarlin is a former Naval Officer and Division I college rowing coach (at the United States Naval Academy), is currently at work on two books, and is the author of multiple book chapters and articles in leading medical texts and journals.
His community volunteering includes working with the Charleston County Medical Society (CCMS) for improving patients' and physicians' impact on community health and with the school Adopt-A-Doc program. He is the immediate Past-President of the Medical Society.