Expert Diagnosis and Treatment
Dr. John K. Baker with Colonial Neurology in Sumter, South Carolina, provides expert diagnosis and treatment for disorders of the nervous system. Our on-site diagnostic services facilitate a prompt start to your treatment and ongoing management of your care.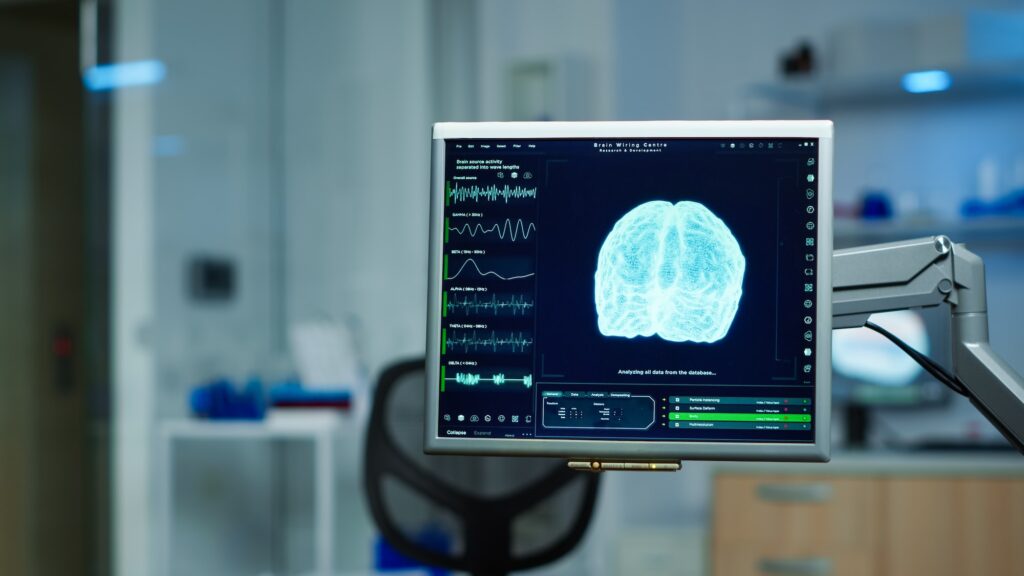 Neurologists are trained to identify and treat conditions that affect the central nervous system, including the brain, spinal cord, and nerves. Some of the most common neurological conditions are listed below.
Alzheimer's Disease
Migraine and Other Headache Disorders
Neuropathic Pain
Parkinson's Disease
Stroke and TIA
Epilepsy, Seizures, Spells, and Syncope
Multiple Sclerosis and Other Demyelinating Diseases
Brain Tumors
Spinal Cord Tumors
Spinal Pain
Neuropathy, Myopathy, and Muscular Dystrophy
Lou Gehrig's Disease (ALS) and Other Motor Neuron Disorders
Vertigo and Balance Disorders
Treatments and Procedures Offered
A comprehensive offering of treatments for neurological conditions is available to you at Colonial Neurology. Some of the more common diagnostic tests and therapeutic procedures we do are listed below.
Botox Injections for Spasticity, Headache, and Dystonias
Electromyography (EMG) and Nerve Conduction Studies (NCS)
Autonomic Testing
Electroencephalography (EEG)
Diagnostic and Therapeutic Spinal Injections
Trigger Point Injections
Memory/Neurocognitive Testing
Electrocardiogram (ECG/EKG) and Holter Monitoring
Deep Brain Stimulation (DBS) Management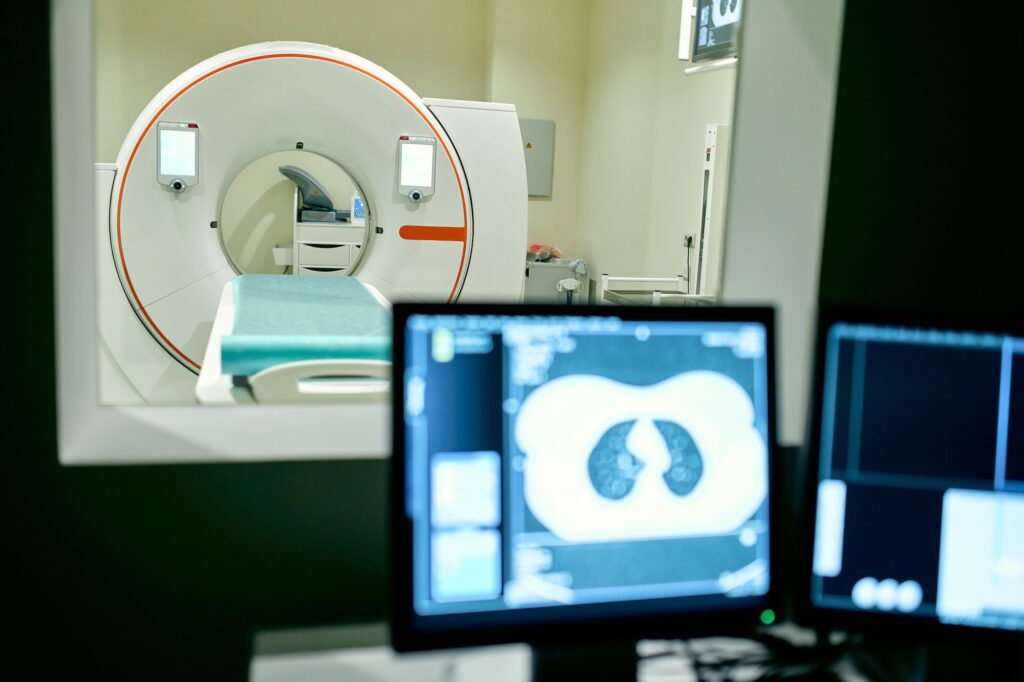 Same-Day Appointments Available
When you need medical attention, Colonial Family Practice should be your first call. With more than a dozen primary care providers we can offer a same-day appointment for most illnesses or injuries. In addition, we offer on-site diagnostic testing and urgent care (with extended hours 7 days a week) in both Sumter and Manning.
Call us today for an appointment at one of our convenient family practice offices, or you can use our online appointment request form.