Honey Dawn Chapman, DNP, APRN, FNP-C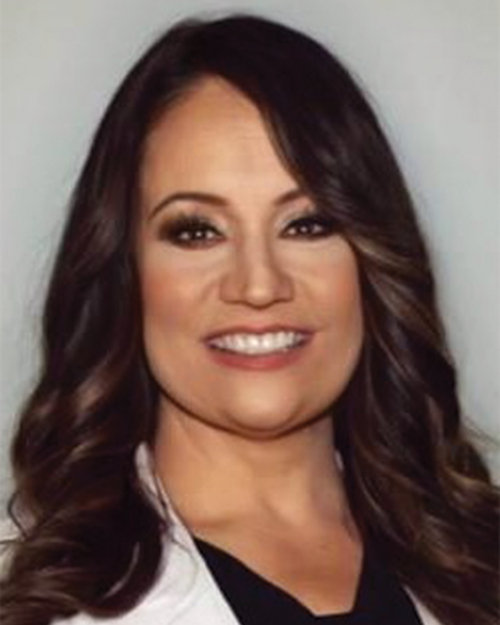 About Honey Dawn Chapman, DNP, APRN, FNP-C
Dr. Honey Dawn Chapman, DNP, APRN, FNP-C is a doctoral prepared Nurse Practitioner with her specialty in Family Medicine.
Dr. Chapman started as a medical assistant with Colonial Healthcare many years ago and is already familiar with many of our patients who have watched her work hard to obtain this goal. She began her nursing career as a local emergency department nurse, where she is still employed as needed. In this area she was able to gain a vast array of experience. She knows first-hand the disparity of care in our area and knew that she wanted to give back on a greater level. She takes the health of this community personally and strives to give her hometown her best.
She has taken great pride in serving her community over the years and has been recognized by the Daisy Foundation after performing a wedding ceremony in the ICU and the South Carolina Baptist Nursing Alumni Association. She obtained her doctorate degree from Bradley University in Peoria, Illinois. She is a member of Sigma Theta Tau Honor Society for Nursing.
She is native to the Sumter area, and currently resides in the Home Branch community. She is the wife of Matthew Chapman, a local business owner, and Sumter native as well. Together they have four children and one granddaughter. She is a member of Promise Land Ministries, in which her and husband have the opportunity to speak and minister. She also speaks at local churches and women's ministry groups, which is her greatest passion. Her family is deep rooted in Sumter and Clarendon County, and she is proud to serve her community.
What can I expect from Dr. Chapman as my provider?
Dr. Chapman brings compassion to her field. She loves people and it will be evident in how she cares for her patients. She has been in healthcare since 2005. The hard work and determination that it has taken to reach her personal goals is the same determination that she will use to advocate and ensure that her patients receive the best care possible. She will listen and work with the patients to create individualized care to give each patient control of their healthcare decisions. She wants her patients to be as proud to call her their provider as she is proud to call members of this community her patients.