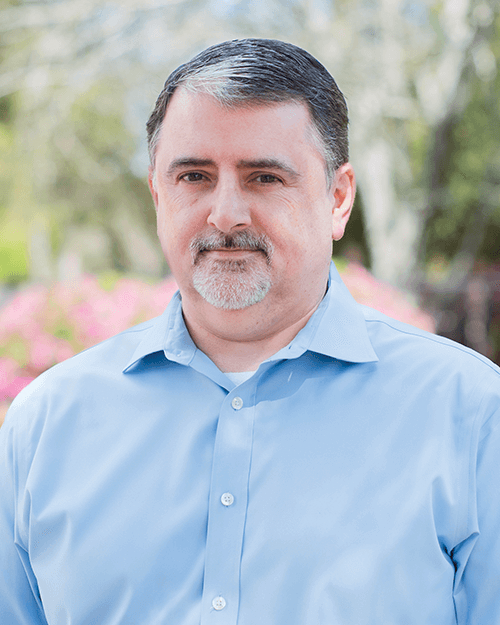 Greg is a highly skilled Adult Nurse Practitioner, who has been a crucial part of the Colonial Healthcare team since 2017. His professional journey began when he graduated from Central Carolina Technical College in 2004. From there, he gained significant experience as a Registered Nurse, dedicating 11 years of his career to the Emergency Department and Intensive Care Unit at various local hospitals. This hands-on experience has equipped him with an in-depth understanding of urgent and critical care, making him an invaluable asset in his current role.
Driven by a commitment to lifelong learning and providing superior patient care, Greg furthered his academic credentials. He received his Bachelor's Degree in Nursing from the University of Texas at Arlington in 2013. Two years later, in 2015, he earned his Master's Degree in Science in Nursing from South University. These accomplishments have reinforced his practical expertise with theoretical knowledge, enabling him to offer comprehensive and exceptional care to his patients.
Outside of his professional life, Greg is a devoted family man. He and his wife, Tracy, are proud parents of a daughter. Their family values have further instilled in him the importance of providing compassionate and personalized care to his patients.
Greg's combined experiences and education make him an exceptional Adult Nurse Practitioner, and his dedication to the healthcare fi