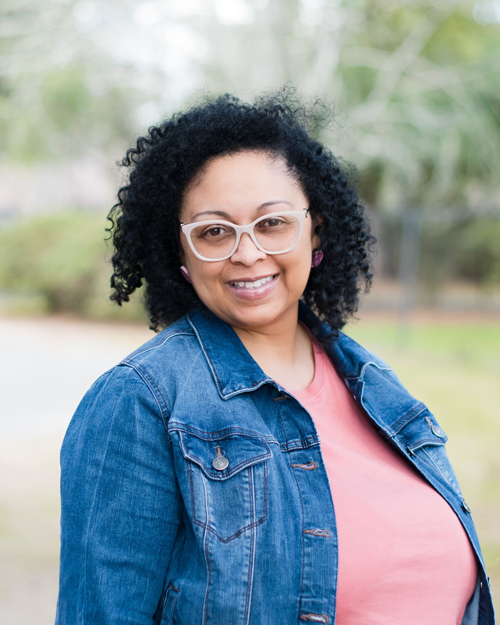 Meet Krystal S. Hill, a dedicated Family Nurse Practitioner (FNP-C), whose roots run deep in the warm and welcoming soil of Sumter. A proud local, Krystal not only grew up in Sumter but also chose to build her flourishing career and beautiful family here.
Krystal's journey in healthcare is marked by a trifecta of impressive degrees that highlight her commitment to her field. She holds a Bachelor's of Science (BS), a Bachelor's of Science in Nursing (BSN), and a Master's of Science in Nursing (MSN) with a focus in Family Medicine. This formidable academic arsenal was earned at Francis Marion University, from where she graduated in May 2020, fully equipped to embark on her professional journey.
Stepping into the healthcare arena, Krystal chose a path that mirrored her own life – one centered around family. As a Family Nurse Practitioner, she combines her clinical expertise with an inherent compassion, ensuring that each patient receives a personalized, family-centric care experience.
Krystal's story extends beyond her professional achievements and into the realm of personal fulfillment. She enjoys the simple pleasures of life – spending quality time with her loved ones and indulging in a bit of retail therapy. As the eldest sibling to two younger brothers, her family has been an integral part of her journey. Today, she continues to celebrate the joys of family life with her supportive husband and their cherished child.
In the landscape of family medicine in Sumter, Krystal S. Hill stands as a beacon of dedication, expertise, and warmth. A respected nurse practitioner, a committed scholar, a loving family woman, and above all, a proud member of the Sumter community, Krystal brings a touch of home to her practice, and a dash of professional excellence to her home.