Colonial Urgent Care in Sumter
Colonial Urgent Care provides same-day walk-in convenience for illnesses and injuries that require urgent attention by a medical provider. If you can't wait until your regular doctor can see you, you can come to Colonial Urgent Care in Sumter. No appointment needed. Our urgent care centers are open 7 days a week.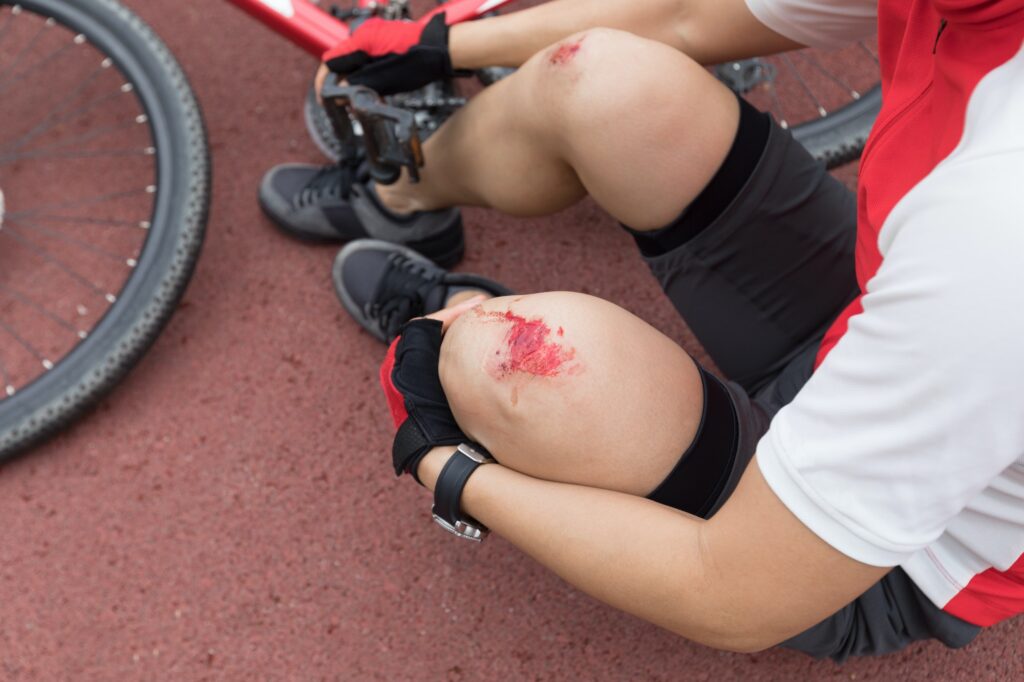 Colonial Urgent Care in Sumter is designed for fast and convenient care for walk-in patients, and our physicians are ready to provide immediate care. We offer treatment for minor illness and injuries, including:
Sore Throat
Sinus Infections
Colds
Respiratory Illness
Influenza
Stomach Illness
Rashes and Skin Infections
Sprains and Strains
Initial Fracture Care
Cuts
Burns
Same-Day Appointments Available
When you need medical attention, Colonial Family Practice should be your first call. With more than a dozen primary care providers we can offer a same-day appointment for most illnesses or injuries. In addition, we offer on-site diagnostic testing and urgent care (with extended hours 7 days a week) in both Sumter and Manning.
Call us today for an appointment at one of our convenient family practice offices, or you can use our online appointment request form.