In addition to the outstanding care provided by our physicians, nurses and other staff, what makes Colonial Healthcare truly unique is our approach to patient diagnosis. With diagnostic facilities in Sumter and Columbia, SC, we can quickly diagnose and treat patient health issues.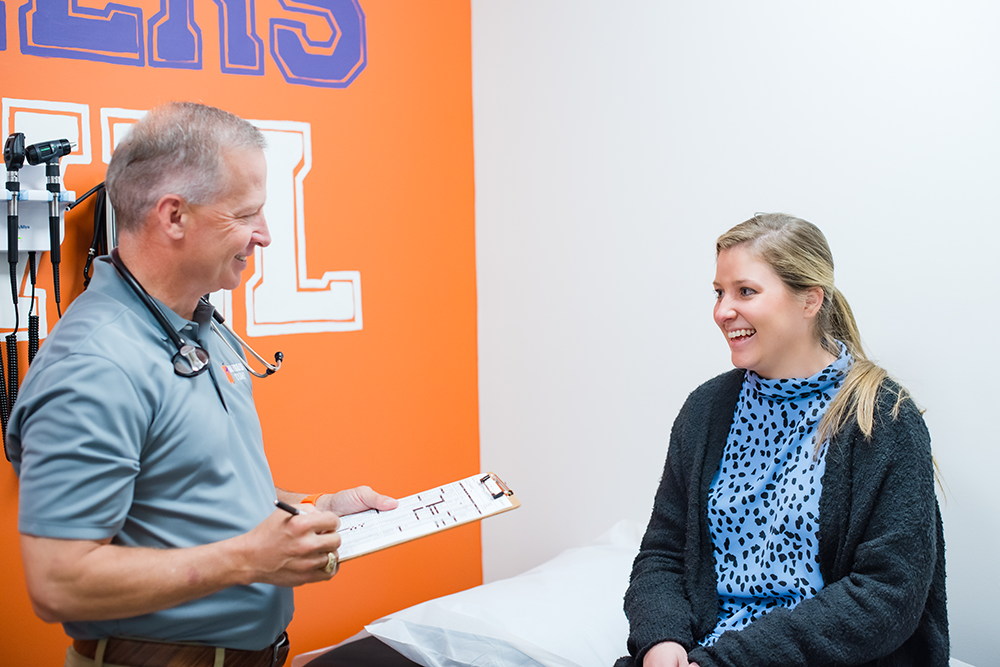 If your physician finds it medically necessary to have a diagnostic procedure performed, you can expect:
The procedure performed the same day or the next day
No new paperwork to fill out
The procedure performed by trained Colonial Healthcare staff and physicians
Your family physician consulted during the test if needed
Results automatically posted in your medical records
The cost of the procedure included in your regular physician bill
X-rays
CT Scan
Magnetic Resonance Imaging (MRI)
Ultrasound
Pulmonary Function Testing
Echocardiogram
Carotid Doppler
Vascular Ultrasound
Venous Closure
Nuclear Cardiac Stress Testing
Cardiopulmonary Exercise Test
HunterHeart® Lab Testing
Holter Monitoring
Autonomic Nervous System Testing
EGD
Colonoscopy
RAST Allergy Testing
Sleep Studies
PreDx Diabetic Screening
72-hour Continuous Glucose Monitoring
Nerve Conduction Studies
Urodynamic Tests
Pulmonary Rehabilitation
VNG Balance Plate Testing
Glaucoma Tests
P-STIM (Pulse Stimulation for Pain Management)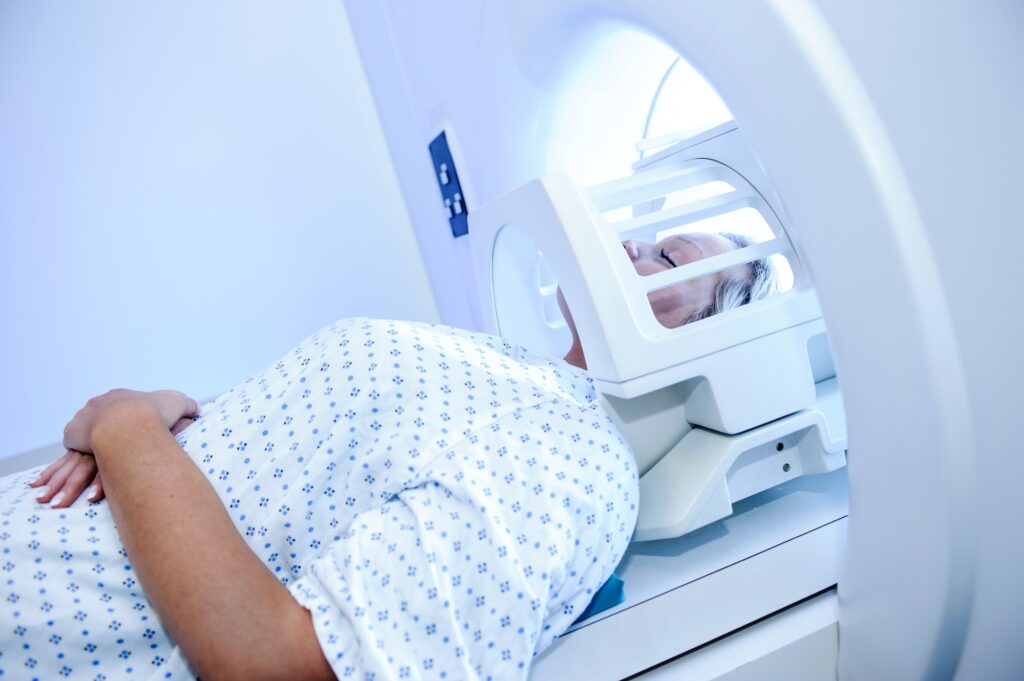 Same-Day Appointments Available
When you need medical attention, Colonial Family Practice should be your first call. With more than a dozen primary care providers we can offer a same-day appointment for most illnesses or injuries. In addition, we offer on-site diagnostic testing and urgent care (with extended hours 7 days a week) in both Sumter and Manning.
Call us today for an appointment at one of our convenient family practice offices, or you can use our online appointment request form.