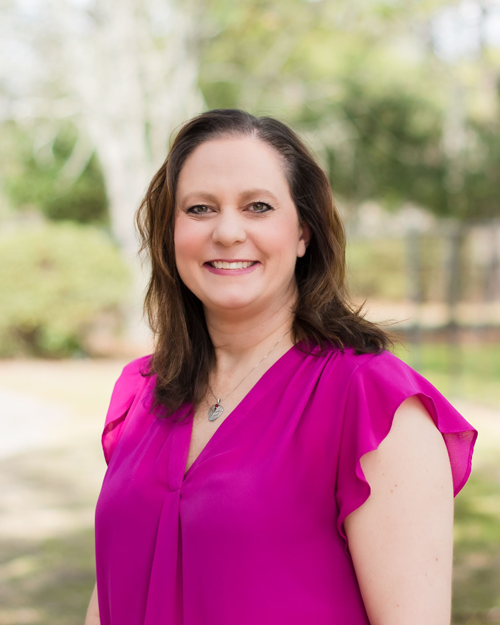 About Carrie Hoshour, FNP
Carrie Hoshour is originally from Birmingham, Alabama, and came to South Carolina to attend college and play softball at the University of South Carolina. She then met fellow University of South Carolina baseball player, Chad Hoshour, who is from Sumter, South Carolina, and the rest is history. The couple was married in 1997 and moved to Sumter in 2000.
Carrie began her nursing career by serving 14 years in the Pediatric Intensive Care Unit by commuting to both Columbia, SC, and Florence, SC before deciding to become a Family Nurse Practitioner. She graduated from the Medical University of South Carolina with honors in 2014. Since then, Carrie has served the Sumter and Manning communities as a Family Nurse Practitioner at Colonial Urgent Care and Santee Cooper Urgent Care. Carrie also serves the company as the manager of Colonial Urgent Care and Santee Cooper Urgent Care.
Carrie believes that you learn something in this job every single day and there is constant growth and improvement possible to keep life interesting. Her favorite quote is: "Nothing is ever too hard if your faith is strong, and your purpose is true" -Helen Steiner Rice.
Chad and Carrie have three children: Abby (21), Jackson (21), and Emily-Kate (17). They also have 3 canine fur babies to keep them busy.