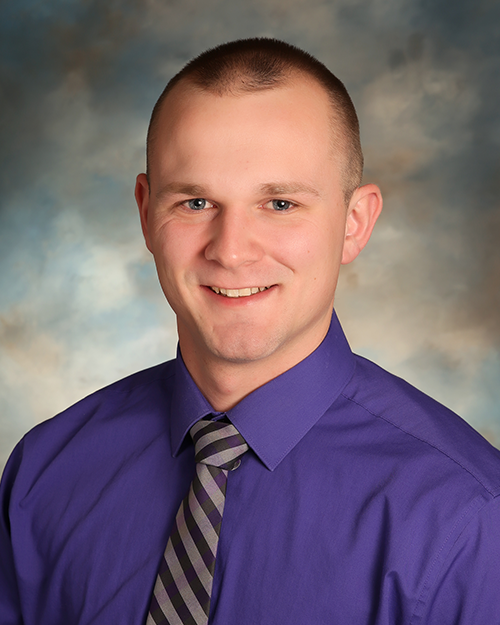 Dean Kot, a consummate professional and compassionate Physician Assistant, was born and raised amid the pastoral tranquility of Michigan, instilling within him a deep-rooted appreciation for health and wellness. After years of hard work and determination, he achieved his Masters in Physician Assistant Studies from Eastern Michigan University in 2018, establishing the foundation for a career dedicated to promoting health and well-being.
Immediately after graduation, Dean spent three years serving in primary care, where he honed his diagnostic skills and developed a personal approach to patient-centered care. His dedication to his craft and passion for innovation led him to switch his focus to a more dynamic specialty. In 2021, he transitioned into the exciting field of flight and operational medicine. His foray into this discipline allowed him to blend his medical expertise with his adventurous spirit, proving his adaptability in an ever-evolving medical landscape.
But it's not just the confines of his professional life where Dean exhibits his dynamism. Outside of his rigorous work schedule, he is an avid traveler, adventurer, and family man. With a voracious appetite for exploration, Dean frequently embarks on journeys across various cities, both domestically and internationally, feeding his insatiable curiosity for different cultures and experiences. His appreciation for the great outdoors frequently leads him to engage in various outdoor activities with family and friends, fostering a balance between his professional dedication and personal passions.
Beyond his love for travel and the outdoors, Dean finds solace in the rhythmic simplicity of country dance. Known to frequent Texas country dance halls, he can often be found two-stepping the night away to the sound of an upbeat country rhythm.
Dean Kot is more than a Physician Assistant. He is an adventurer, a dedicated family man, a spirited dancer, and above all, a relentless advocate for health and wellness. His life's journey embodies a unique blend of professional dedication and personal exploration, making him not only an exceptional medical professional, but also an interesting personality in his own right