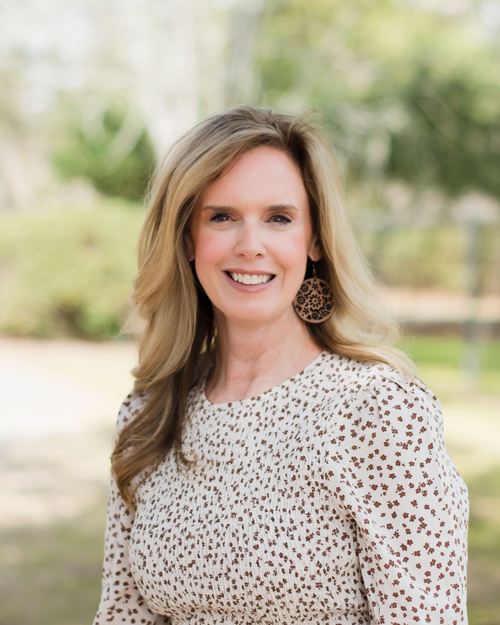 Ms Tracie Barwick Morris is a board-certified Family Nurse Practitioner. She was born and raised in Clarendon County. Tracie has over 20 years experience in the medical field to include 13 years of hospital nursing experience and 10 years as a Family Nurse Practitioner.
She began her career in Sumter when she obtained her Associate's Degree in Nursing from Central Carolina Technical College in 2001. She worked as a registered nurse at Tuomey hospital until 2007 when she moved to New York. While residing in New York she continued to work full-time as a registered nurse while obtaining her Bachelor's Degree in Nursing at Keuka College in 2011 and her Master's Degree in Nursing from Binghamton University in May 2013.
In August of 2013, Tracie and her family returned home to the state of South Carolina. She presently resides in Sumter and has enjoyed reconnecting with the community where she first began her nursing career. She looks forward to serving the Sumter community for many years to come.
Ms Tracie Morris's personal interest and hobbies include spending time with her children and loved ones, cooking, fine dining, traveling, decorating, DIY projects and refinishing furniture.