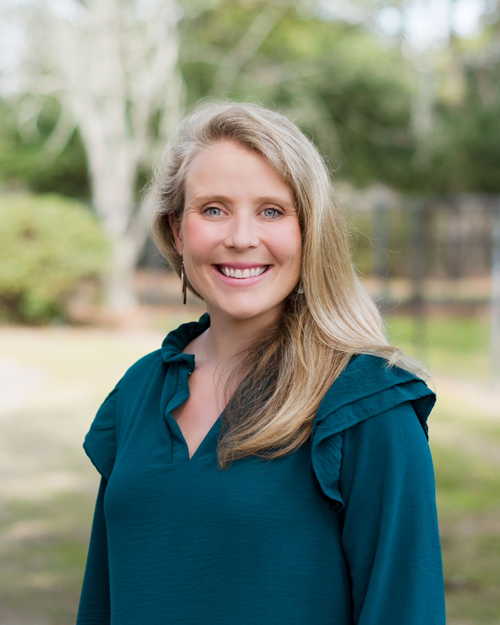 Grace (Gracie) Couch was raised in Manning, South Carolina and is happy to work and serve her community in Clarendon and Sumter counties. She is happily married with one little boy (Benji) and a second one on the way.
She was a nurse from 2013-2018 beginning on a med-surgical unit and working up to the cardiovascular intensive care unit at McLeod Regional Medical Center. She now happily serves in the Colonial Family Practice Urgent Care and Santee Cooper Urgent Care as a Family Nurse Practitioner. 
She obtained her BSN from Clemson University in 2013 and her MSN from Francis Marion University in 2018. 
" When I stand before God at the end of my life, I would hope that I would not have a single bit of talent yet, and could say, I used everything you gave me." – Erma Bombeck