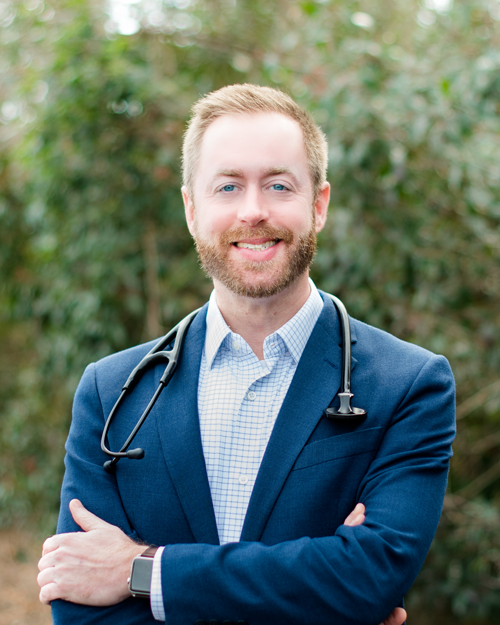 Family Medicine physician Jason Leonard, MD, FAAFP, DABOM, is passionate about delivering high-quality care to his patients at his office locations in Sumter and Columbia, South Carolina. He believes in partnering with his patients to provide evidence-base, personalized treatments that focus on the whole person. As a result, he is better able to manage everything from preventative check-ups to acute care and chronic conditions. 
Dr. Leonard graduated with honors from the University of Louisville in Kentucky, where he earned his medical degree. He completed his residency at McLeod Family Medicine Center in Florence, South Carolina. He is board-certified in both Family Medicine and Obesity Medicine, and is also trained in treating addiction issues. 
Dr. Leonard has been awarded the distinguished degree of Fellow of the American Academy of Family Physicians. He worked as a partner at Colonial Healthcare since 2007, and he has been recognized as one of the Top 10 Family Medicine Physicians in South Carolina.
Outside of work, Dr. Leonard enjoys sports, traveling, and being outdoors with his son Ethan. Growing up in Cincinnati, OH, he is an avid fan of the Cincinnati Bengals.
He looks forward to meeting new patients and helping patients in his community live healthier lives. To schedule an appointment, call one of the offices or book an appointment online.
Articles by Jason Leonard, MD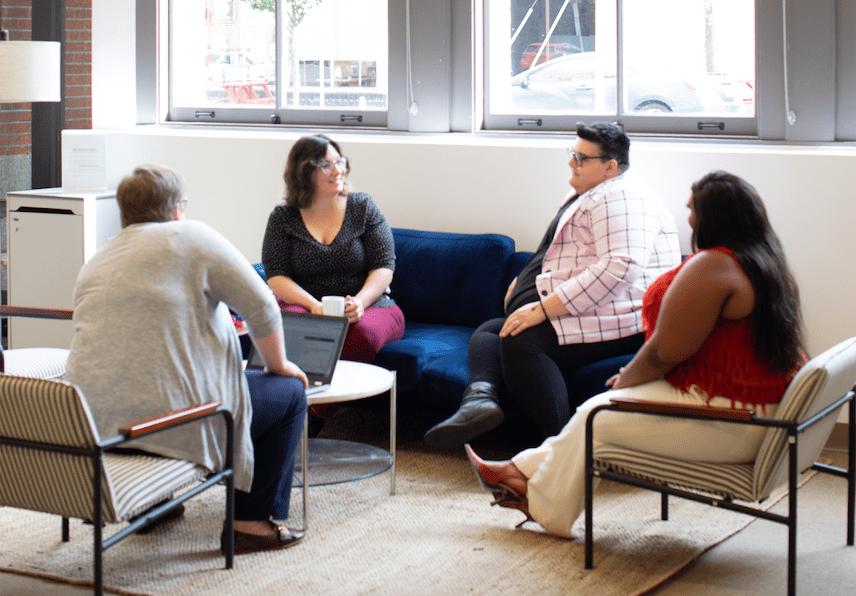 Nutrition & Diet
How did you get here?? I don't mean how did you get to this website, but how did you get to the place in your